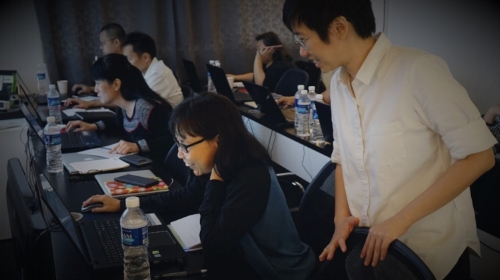 What if you could get data to speak louder than words without all the mind-numbing repetitive data preparation?
As a small team powered by big love for data, we believe it's important for businesses and individuals to be empowered with the right tools for success.
Our Power BI training courses and consulting services focus on getting you to EXCEL further - pun intended.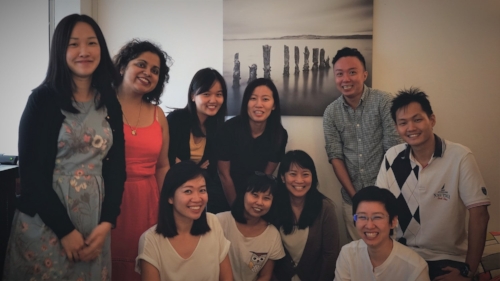 Anyone who crunches daily on data. If you work with Power BI or Excel, want to build dashboards fast, or deal with reporting often, our Power BI training courses will be the right fit for you.
When consulting, we focus on optimizing your data, via meticulous report building and automated data preparation. This lets you zero-in on impactful discussions and reach insights faster.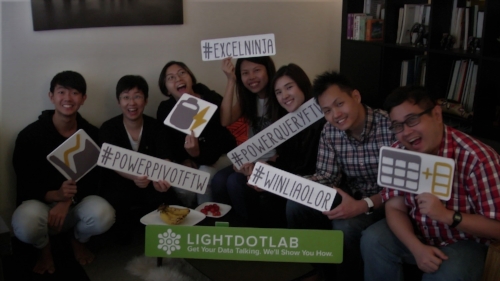 At Lightdotlab, our personalised approach sets us apart: we're serious about your success. Through our interactive training courses, you'll master useful skills to help you cut down slog time.
Need expert advice on how to get the most out of your data? Get started with us and find out how to better convert your data to insights.

Watch a 2 min video to find out how you can supercharge your data analytics skills!
Nope, your eyes weren't playing tricks. Scroll on to find out how we've helped others identify work struggles and solutions.
From Changi Airport Group and GG Bearings, listen to Daryl, Shu Jing, Amanda, and Elle's thoughts on how Lightdotlab courses add value to their work.
Interested? To find out more, check out our consulting and training services.
If you have questions or want a personalised demo, let's chat!